Introducing

Extremely Powerful. Yet Highly Efficient.
Bradley's new line of Aerix+ hand dryers incorporate the latest technology to offer the fastest drying times available.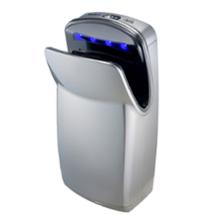 Featuring 25% more hand drying space and a water collection resevoir to keep floors and walls spotless. Plus, the intelligent LED display indicates when to empty the water tray and change the HEPA filter for easy maintenance.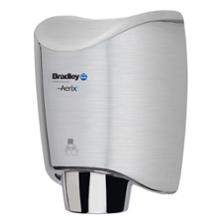 Uses 40% less energy and offers the longest service life of any high-speed hand dryer. Plus, flexible controls let you customize air flow, sound quality and heating options to fit any application.
New Aerix Adjustable Speed Dryer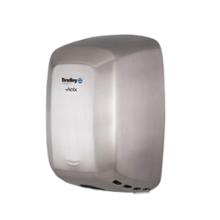 With maximum air power and effective air flow, this line of hand dryers provides important energy savings and an ultra-fast drying time.