FLUID HEATING FOR COMMERCIAL, INDUSTRIAL AND SAFETY APPLICATIONS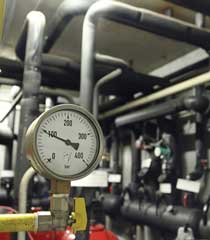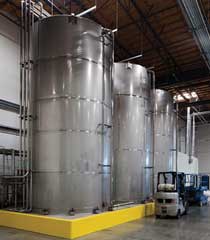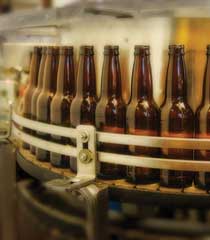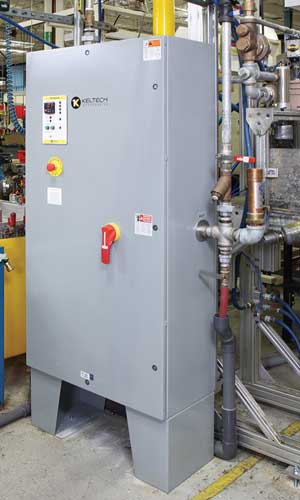 ABOUT TANKLESS

Save Money
Easy installation means lower labor cost. A small footprint means less square footage needed for utilities. Lower energy use and less maintenance mean lower utility and maintenance costs over the life of the product.

Save Energy
Inefficient boiler systems have to generate heat and maintain temperature 24 hours per day, 7 days per week. Keltech tankless heaters only heat water when needed. And, Keltech's innovative controller is fully modulating so you only use the actual kW needed, not full power or stages.

Save Space
A large commercial tank water heater requires a large space. Keltech tankless water heaters only require 3 square feet (.3 square meters) of space to generate 491,000 BTUs.

Simple Installation
Requires only one electrical connection and water. No pumps, no external fusing, and no design needs to be considered externally - it's all built into the heater.

Simple to Maintain
No tank to maintain, no anodes, no softeners.
A HISTORY OF QUALITY, INTEGRITY, DURABILITY, AND SATISFACTION
Keltech tankless heaters are offered in a full line of products for an extensive range of applications as well as custom designs for unique environments. Keltech tankless water heaters have been on the market for over 25 years and are now an integral part of Bradley's ever-growing water solutions.

KELTECH
DESIGN ON DEMAND
CUSTOM SKID SYSTEM SOLUTIONS
For your extreme or unique applications and situations where using traditional water heating methods just don't add up, contact Keltech's engineering team to solve the problem. With ability to assist in system design, custom heating design, piping solutions and more, Keltech has your Design, On Demand.