"We are proud to support Operation Rise and Conquer, which engages and empowers our wounded veterans in ways they may not
have thought possible. Thank you to all the ASA members that joined us in support of Operation Rise and Conquer this summer. We couldn't have done it without you!" - Christopher Mullett, VP of Sales, Plumbing Group, Bradley Corp.
"ORC is a fantastic avenue to give back and support those who put their lives on the line and served our country. Bradley's generous commitment will help enable even more veterans to overcome the hardships they did and are enduring to provide us our freedoms."
- Rogers Earl Jr., ASA YE Chairman, Valley Supply Co.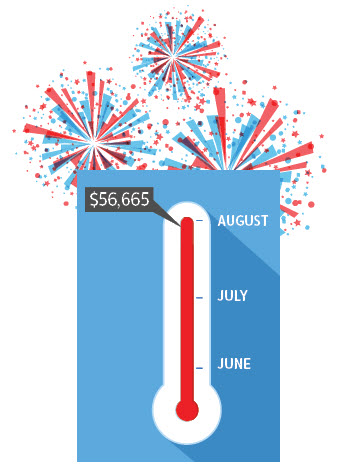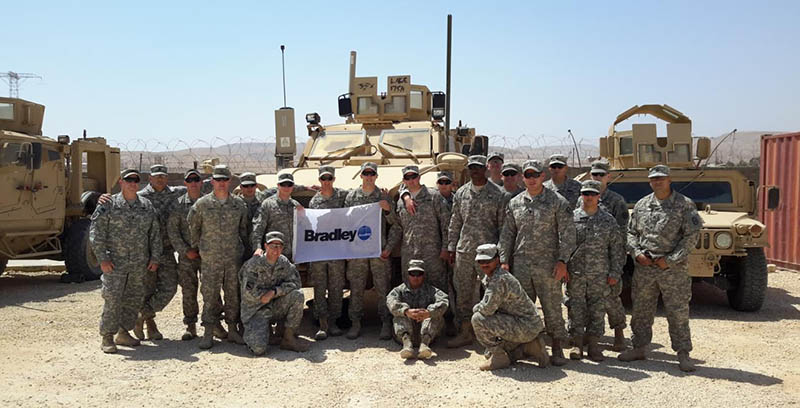 187th Infantry Regiment 101st Airborne Division in Afghanistan
Bradley has a long tradition of supporting America's active duty military and its veterans. Since 2007 Bradley has hired over 40 veterans and has raised thousands of dollars for supplies for active troops stationed in Iraq and Afghanistan.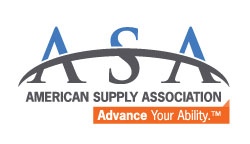 For more information and a direct link to donate to Operation Rise and Conquer Click Here
For more information on American Supply Assocation Click Here
For more information on Bradley Products Click Here