Lavatory, Fixed Water Closet, Bed Pan Washer Comby
Model LC840
Compact unit occupies only 40-inches of floor space
Sleek contemporary design
ADA-height compliant, fixed-position stainless steel water closet withstands up to 5,000 lb. static load
Extra deep Terreon countertop available in dozens of colors
Fold-down seat cover conceals water closet
Built-in bedpan washers and spray attachments
Stainless steel toe kick increases durability and water resistance
Terreon solid surface and TerreonRE recycled solid surface are now GREENGUARD Certified as low-emitting materials.
1.6 gpf is not available for use in California per California Energy Commission 20 CCR T.20, Div.2, §1601-1609.

Alpine White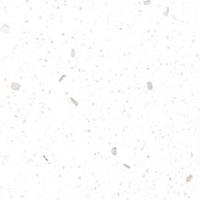 Avalanche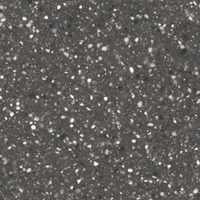 Charcoal Gray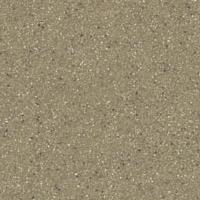 Cobblestone
Designer White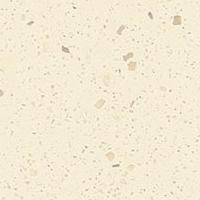 Driftwood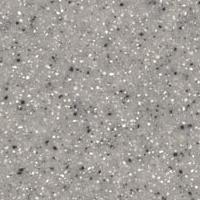 Empire Gray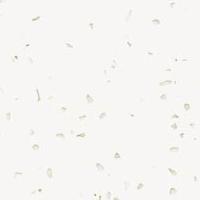 Glacier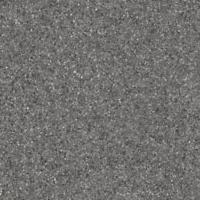 Graphite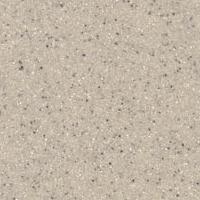 Lannonstone
London Gray Mesa-Bone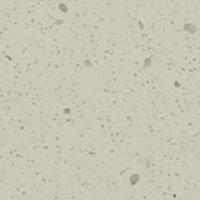 Moonstone Organic Taupe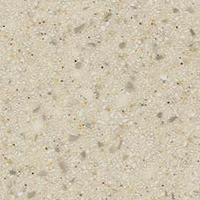 Pebble Beach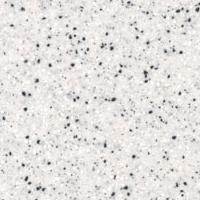 Peppered White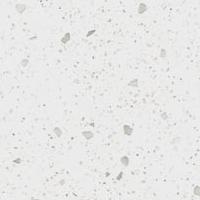 Polar Ice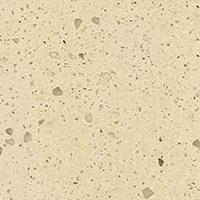 Sand Dune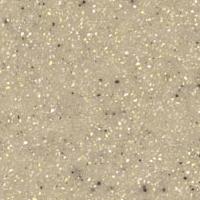 Sandtrap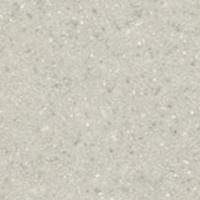 Silver Mist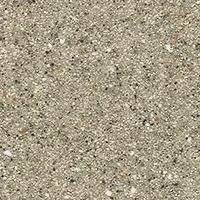 Stone Creek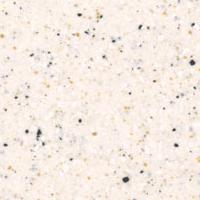 White Sand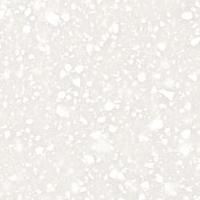 Arctic Chip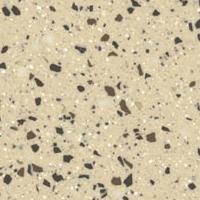 Coffee Bean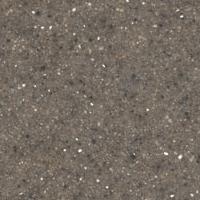 Riverstone
Designer colors available at an additional charge
TerreonRE Color Selections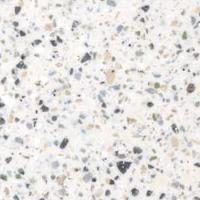 Birch Bark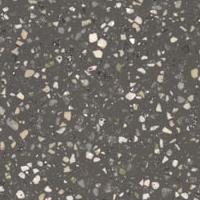 Dusk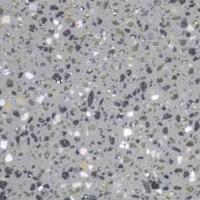 Moon Dust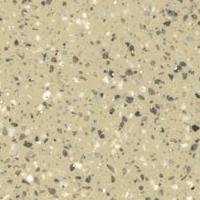 Oat
Design Documents
Plumbing Fixtures Warranty
Bradley Fixtures Corporation warrants to commercial and institutional purchasers only, each new Bradley unit to be free from defects in material and workmanship under normal use and service upon the following terms and conditions:
This warranty is limited to replacing or repairing, at our option, transportation charges prepaid by the purchaser, any Bradley unit or part thereof, which our inspection shall show to have been defective within the limitations of this warranty.
The period during which Bradley units are warranted measured from the date of installation is as follows:

Evero© material warranted for fifteen years.
ndite© power management module and photovoltaic cells warranted for five years.
Terreon© material warranted for ten years.
All other components warranted for one year.

This warranty does not cover installation or any other labor charges and does not apply to any units, which have been damaged by accident, abuse, improper installation, improper maintenance, or altered in any way.
The replacement or repair of defective plumbing fixture units as stated in this warranty shall constitute the sole remedy of the purchaser and the sole liability of Bradley Fixtures Corporation under this warranty. BRADLEY FIXTURES CORPORATION SHALL NOT UNDER ANY CIRCUMSTANCES BE LIABLE FOR INCIDENTAL, CONSEQUENTIAL OR INDIRECT DAMAGES CAUSED BY DEFECTS IN BRADLEY PLUMBING FIXTURE UNITS OR ANY DELAY IN THE REPAIR OR REPLACEMENT THEREOF.
This warranty extends only to commercial and institutional purchasers and does not extend to any others, including consumer customers of commercial and institutional purchasers.
THIS WARRANTY IS IN LIEU OF ALL OTHER WARRANTIES, EXPRESSED OR IMPLIED, INCLUDING ANY IMPLIED WARRANTY OF MERCHANTABILITY OR FITNESS FOR A PARTICULAR PURPOSE OR OTHERWISE.